Square Enix has released some more details on their upcoming mobile game, Final Fantasy Explorers-Force.

First, they have confirmed Thief, Monk, Paladin, Time Mage, Ranger, White Mage, Dragoon and Black Mage will be playable Jobs.

They have also revealed that you will be able to transform into Cloud, Squall, Tidus, Vaan and Lightning.

And finally they have confirmed some summons with Ifrit, Titan, Diabolos, Fenrir, Ramuh and Bahamut.

Final Fantasy Explorers-Force will be released as a free-to-play multiplayer action-RPG with optional in-app-purchases for iOS and Android in Japan during 2017.

You can check out some screenshots below.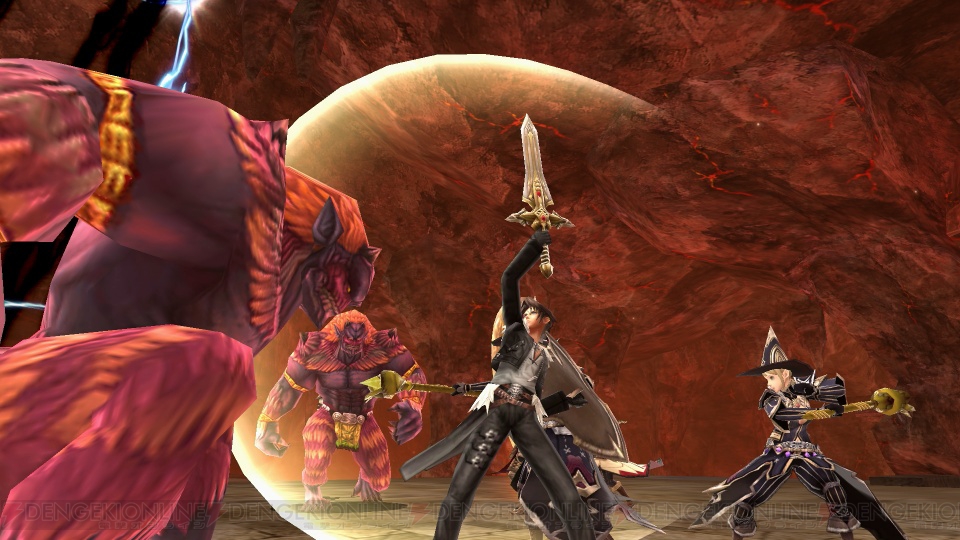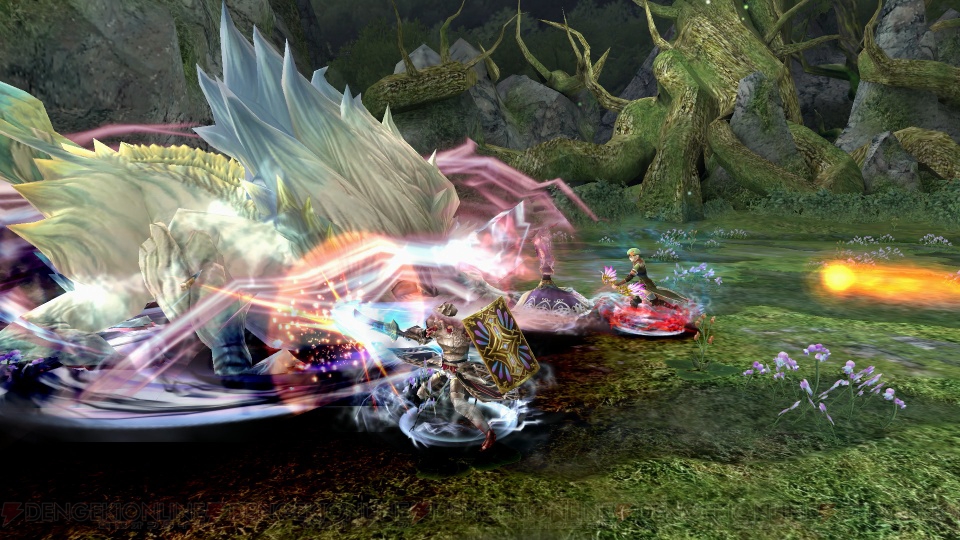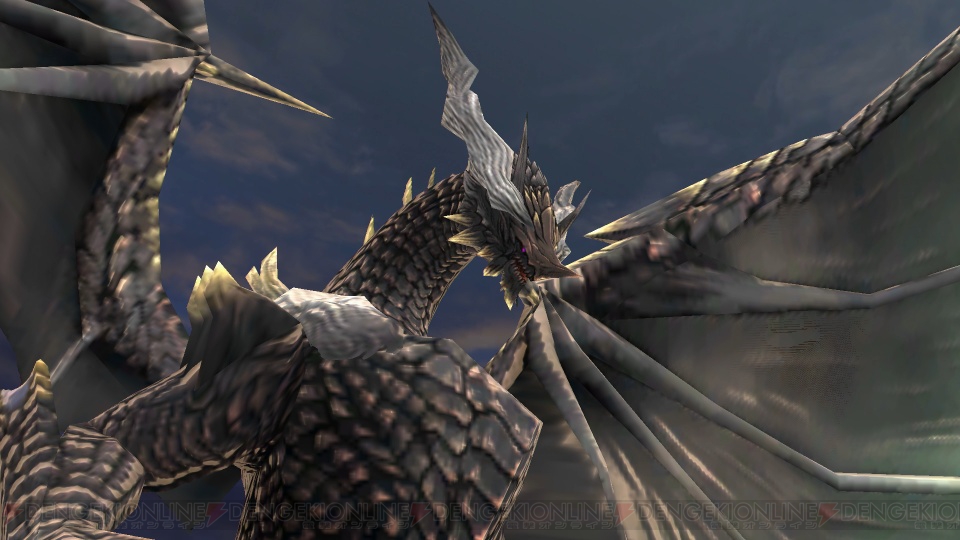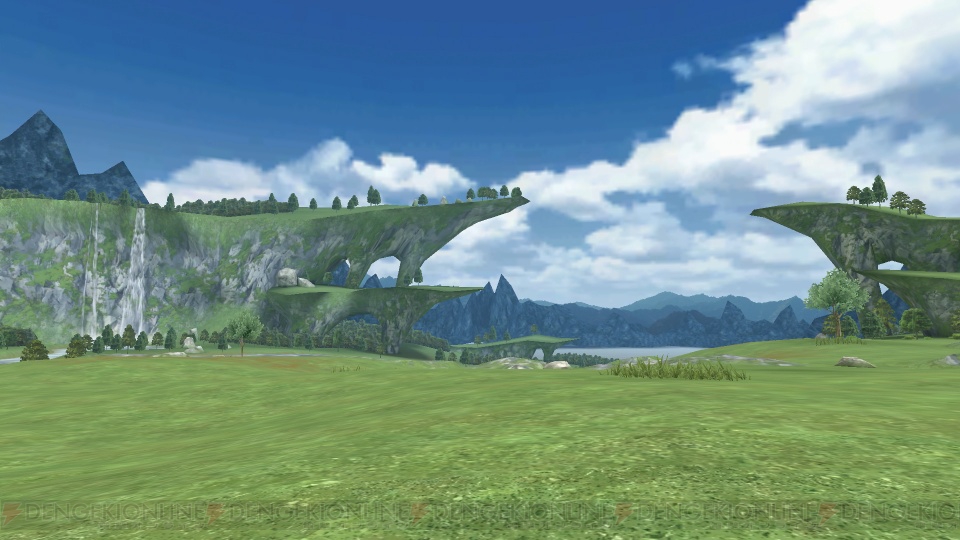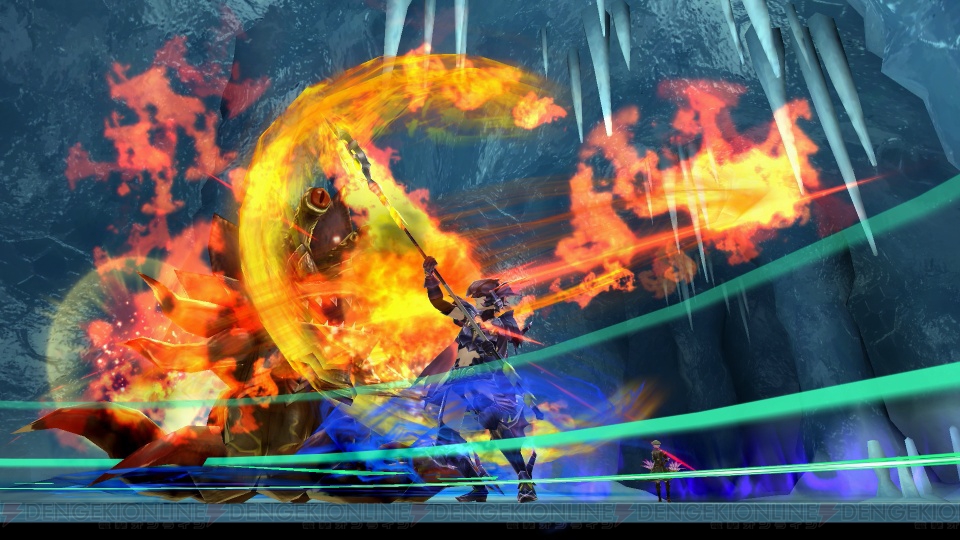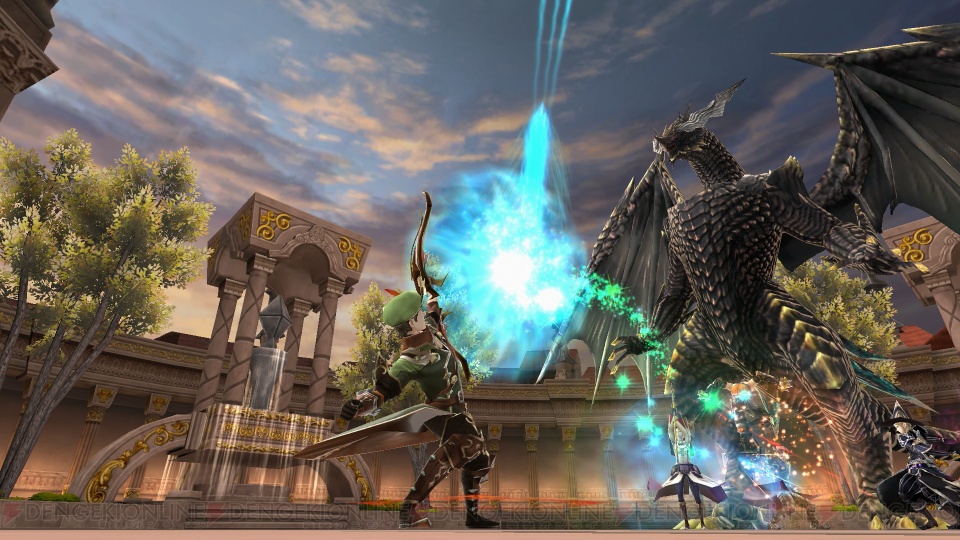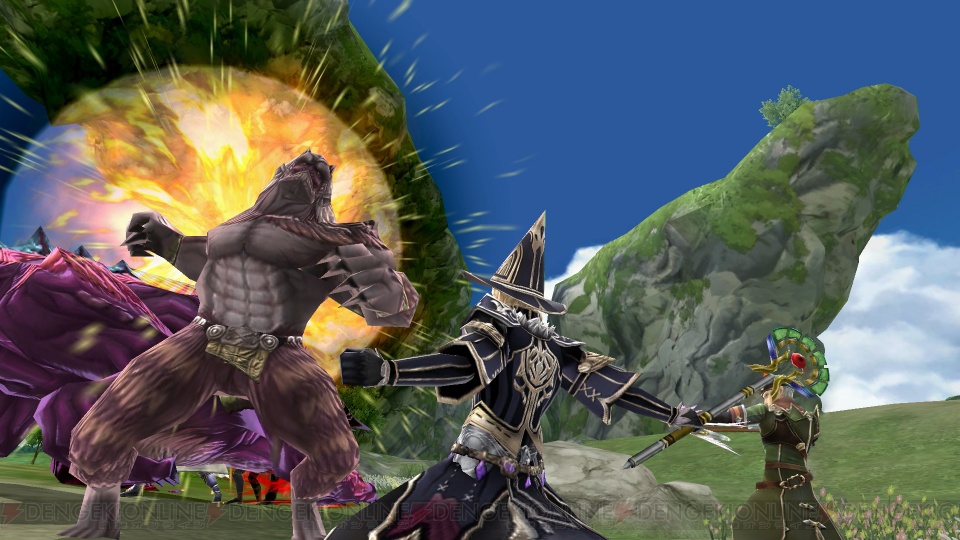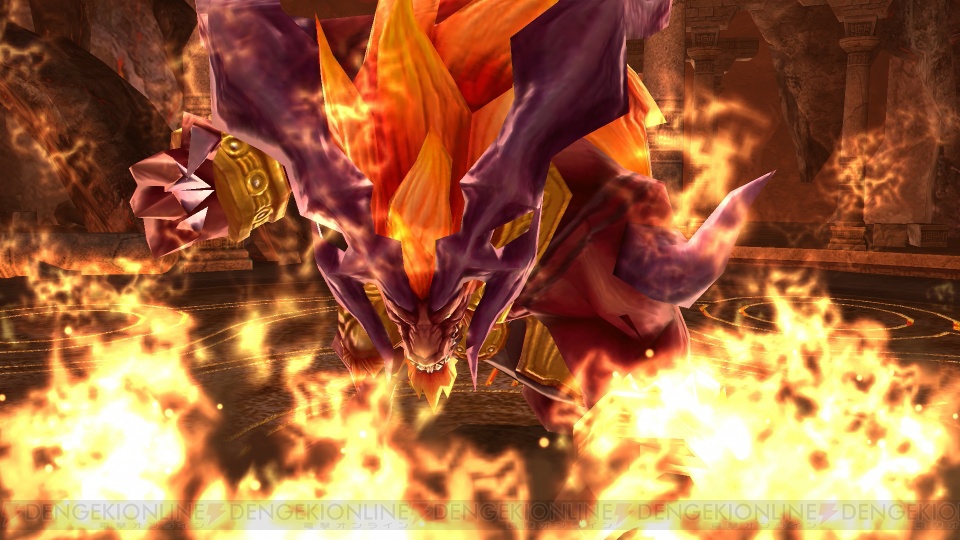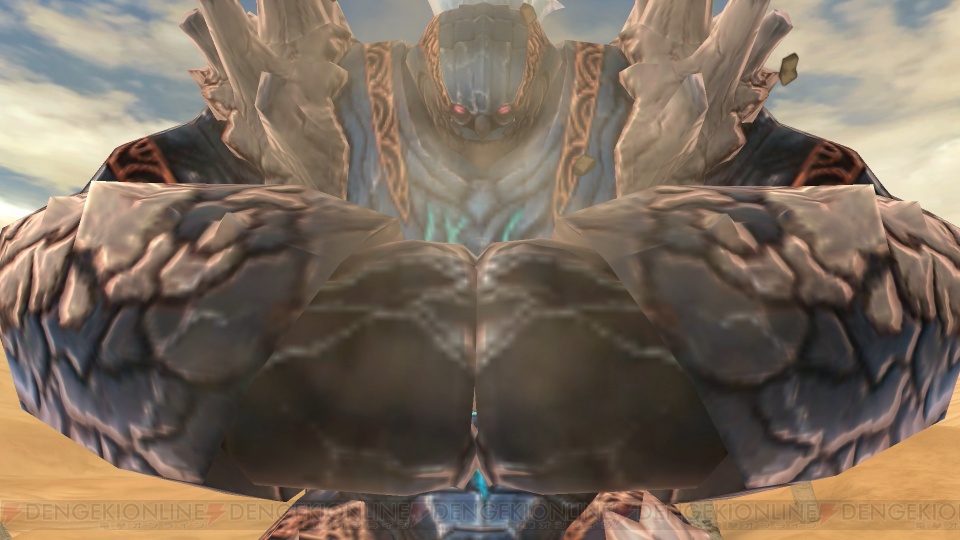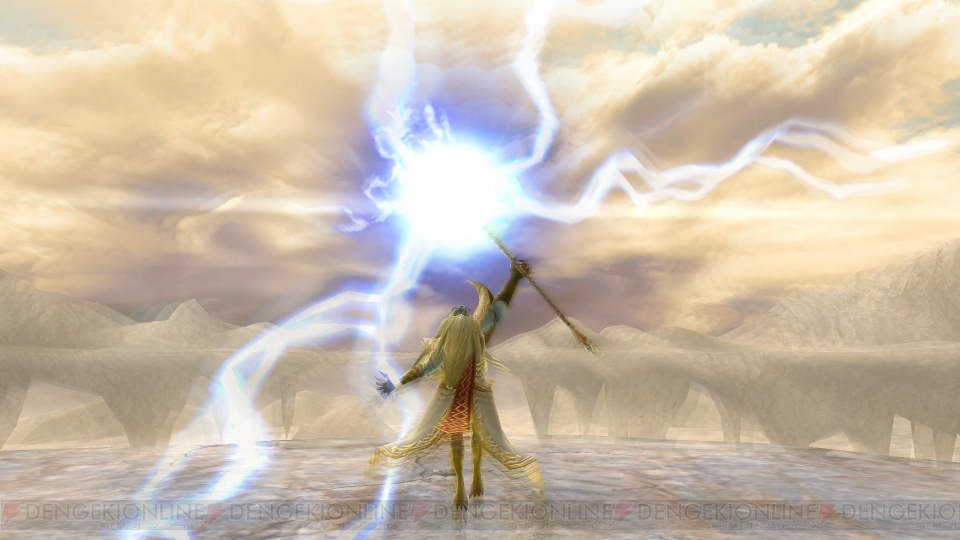 Source: Dengeki